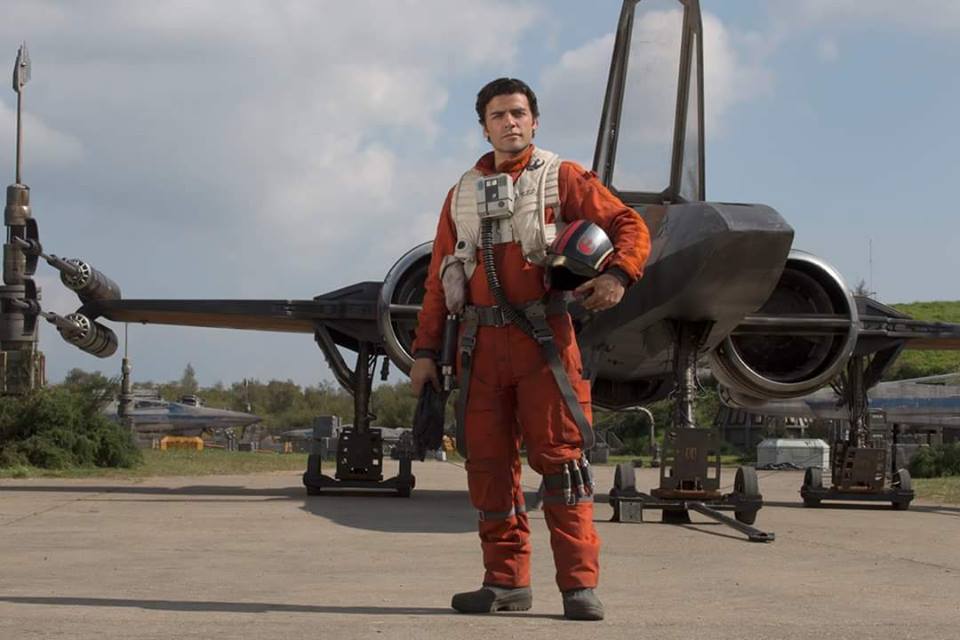 There are a lot of great articles in Star Wars Insider #165, as highlighted by Jonathan Wilkins at starwars.com. My feature expands on the Flying Ace archetype, which is relatively new in storytelling. From the article:
Film too was in its infancy when the Wright Brothers first harnessed wind and took flight in 1903. While film is acknowledged as an art form, movies about pilots have cemented in our psyche that those who master aerial combat are artists themselves. Some of Hollywood's biggest names portrayed larger-than-life characters, from Errol Flynn's Captain Courtney in World War I era The Dawn Patrol and Gregory Peck as General Frank Savage in the World War II era Twelve O'Clock High to John Wayne's freelancer pre-war hero Jim Gordon in Flying Tigers and Robert Redford's barnstormer in The Great Waldo Pepper. These actors also were famous for playing legendary swashbucklers, sea captains, army commanders, cowboys, and notorious outlaws. Viewed as a frontier, the big blue sky and the advent of flying created a whole new backdrop for protagonists. Wild West stories allowed loner cowboys or adventurous duos to pursue their personal quests while battling nature and the trials of its elements; pilots are a natural evolution from those foundations. As the ace pilot took shape in cinema, it became an American-born archetype.
Interestingly enough, Twelve O'Clock High, which I mention in the article, was noted by director Rian Johnson as one of the movies he watched in preparation for filming Episode VIII. For a more on that list check out Geek and Sundry's article.
Click here to subscribe.