Wynde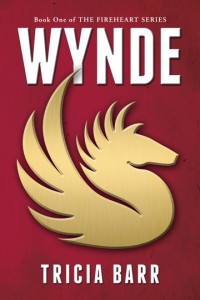 Gold Medal Winner from the Independent Publisher Book Awards.
Athena's Daughters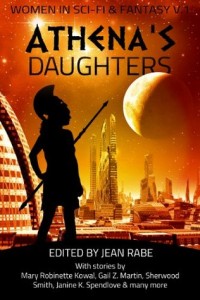 The Athena's Daughters anthology includes a short story featuring Gemini Reed from Wynde.
Buy through Silence in the Library
Zanita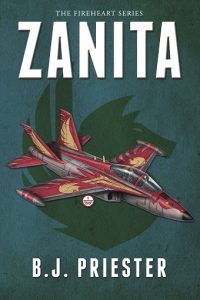 A novel in the world of the Fireheart Series, by B.J. Priester.
Ultimate Star Wars
The official Star Wars encyclopedia, featuring extensive content from the Star Wars movie saga, The Clone Wars, and Star Wars Rebels (DK Publishing, April 28, 2015).
Star Wars Insider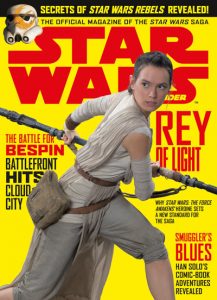 Tricia is a frequent contributor to the official Star Wars magazine.
Subscribe to Star Wars Insider